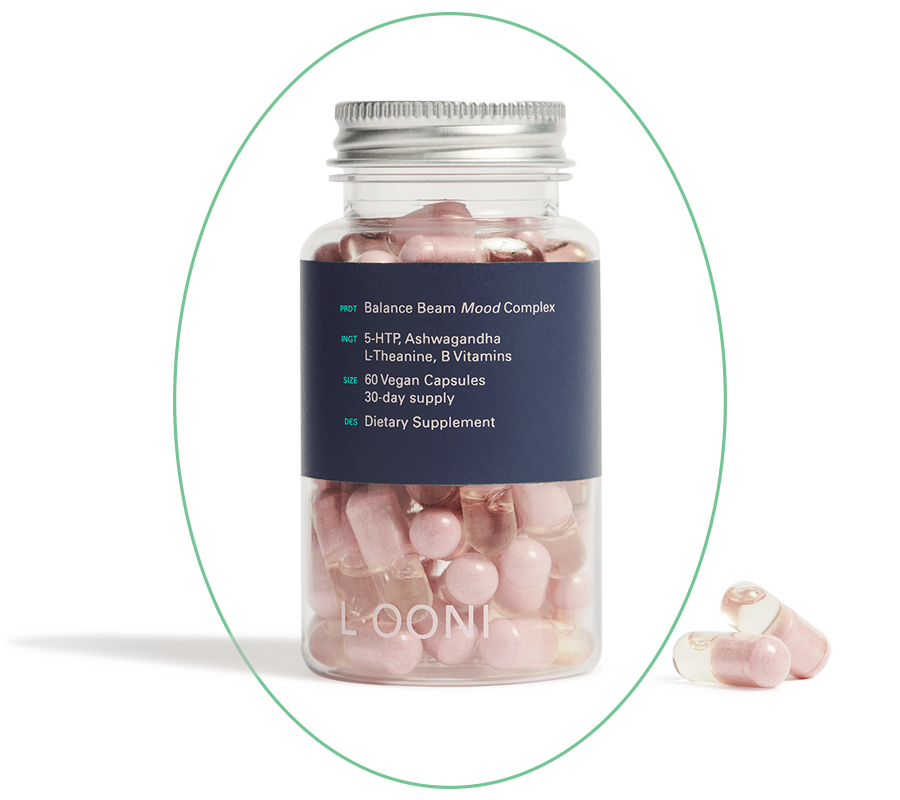 INTRODUCING BALANCE BEAM MOOD COMPLEX
When our hormones are balanced, we experience fewer mood swings, cravings and irritability. Balance Beam Mood Complex is designed to support hormone and neurotransmitter balance with a select blend of concentrated bioavailable vitamins, minerals, nootropics and adaptogens. Softening the edges of our moods and encouraging a newfound equilibrium.
SHOP NOW
DEVELOPED BY WOMEN

Designed by clinical experts who personally understand your needs

CLEAN & TRACEABLE

We hold ourselves accountable for what goes into your body

USING SEED & SCIENCE

We start with nature's ability to heal and we use science to inform efficacy
VEGAN, GLUTEN & CRUELTY FREE

NO ENDOCRINE DISRUPTING CHEMICALS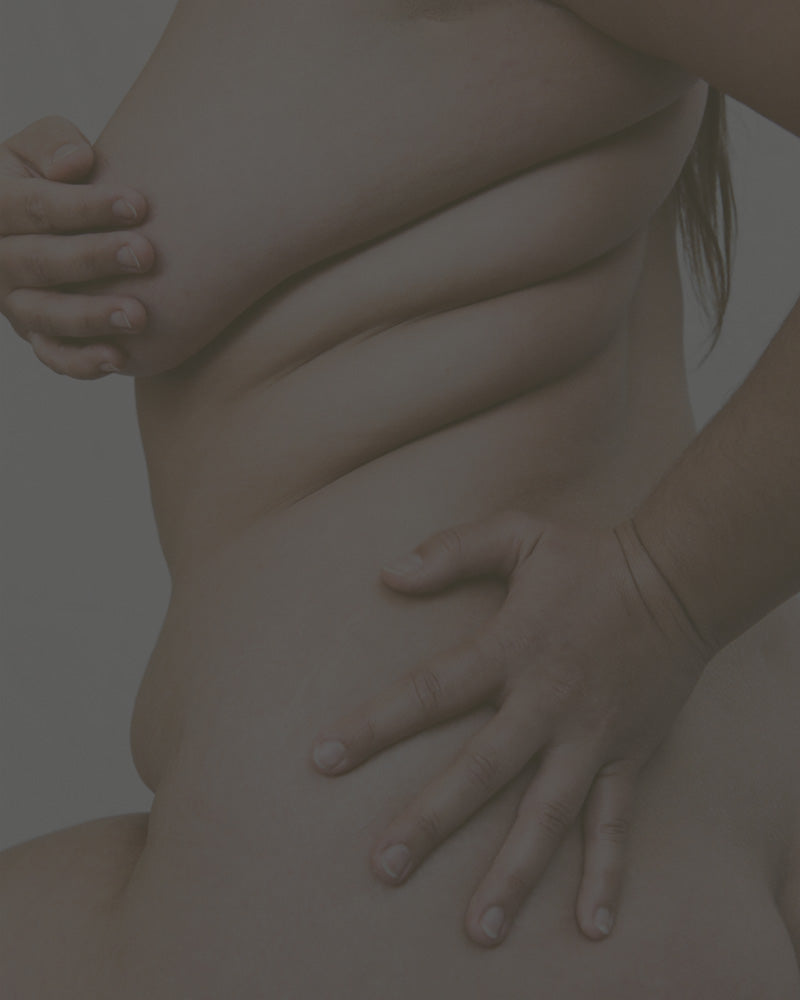 Low Mood
Anxiety
Tender Breasts
Headaches
Acne
Bloating
Fatigue
Sugar Cravings
Irritability
Mood Changes
Fear
Urination Pains
Constipation
Low Mood
Anxiety
Tender Breasts
"I ended my relationship every time my period was due, thats how bad my moods were"
- Chelsea L.
There is still a lot about menstruating bodies that we don't know, due to large scale, historical exclusion from research and systemic bias, which has also led to us normalizing discomfort when it comes to periods.
- Looni